Company profile
Dongguan Yingzhibao Electronic Technology Co., Ltd. Was established in July 2007, 厜 zone covers an area of 7000 square meters, a total of more than 80 people, designers 10 people. Through the team's hard work, now has developed into a certain scale, professional research and development into fixture, with the development and design of power battery test fixture and chemical component capacity equipment testing fixture, non-standard design customized solutions, processing and sales in one of the independent innovative high-tech enterprises. Company has won many national patent certificate, fixture series has been awarded the national high-tech enterprise main products are: soft power battery clamp. Lithium battery test probes, power battery probe clamp, large current polymer, pressure into fixture, pressure, OCV probe into PIEF board/SOC clamp/DCR and other non-standard design customized solutions.

The company focuses on research and development direction, is the contact electrical efficiency solution, to solve the high current contact temperature rise, internal resistance and spark. Provide our unique solutions for the battery industry, charging pile industry and connector industry.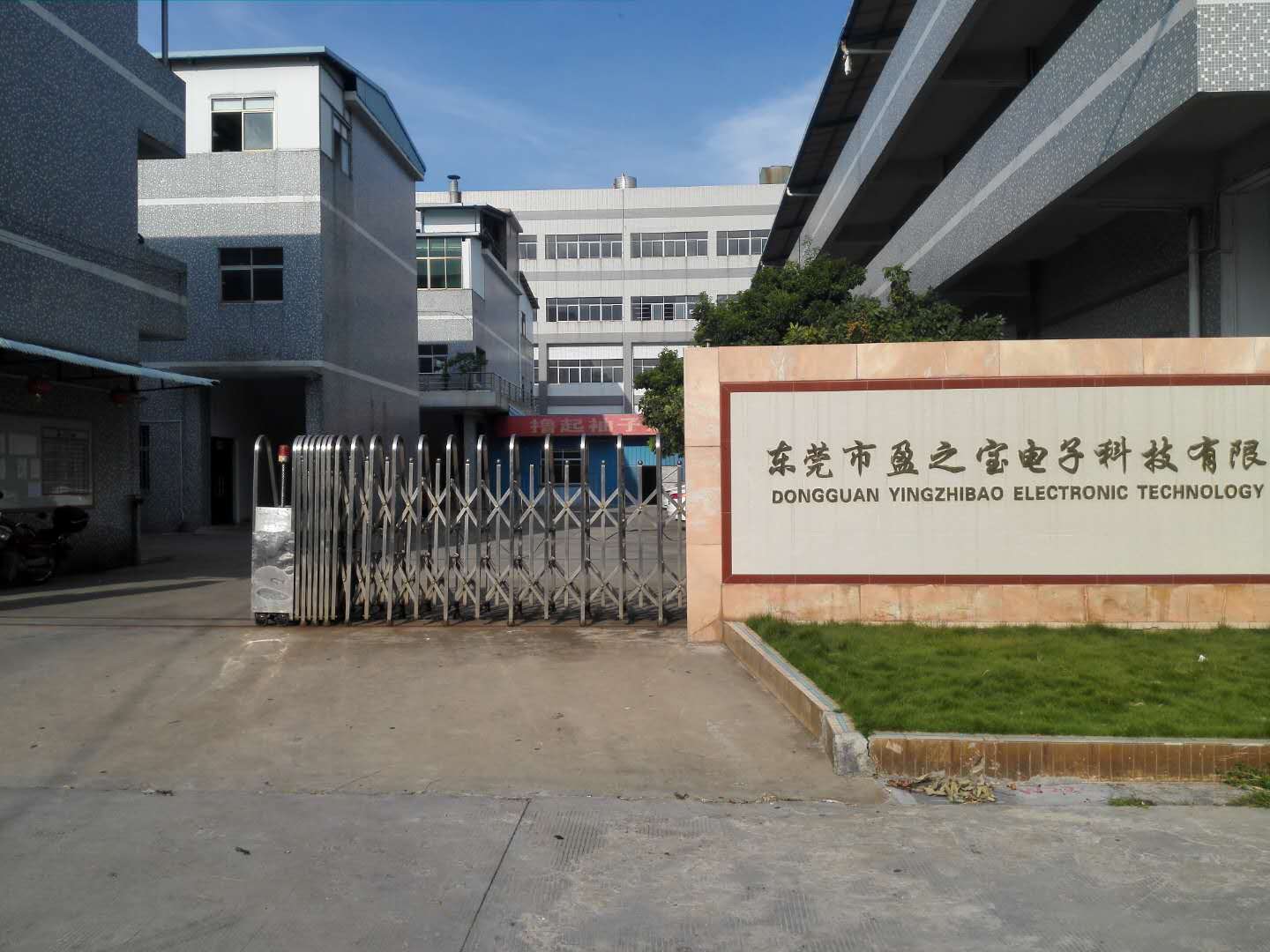 Productivity advantage
Designed monthly capacity of 6 million, the current capacity of about 4.5 million. On-time delivery rate 97%.
Science and technology advantage
Company independent research and development, a number of patents; Customized service customers; Non-standard development design and customization, to provide you with technical support. There are many experienced engineers.
Brand advantage
Years of design work experience, to provide you with focused, professional, dedicated service.
Quality advantage
Advanced testing equipment, professional team in accordance with the ISO process management and control.
Service advantages
24-hour door-to-door maintenance and technical services for you.

COMPANY CULTURE
Yingzhibao company's core values are: self-improvement, talent, struggle, innovation.
Mission: innovation, life is full of surprises.
Vision: to be a first-class innovative technology company, to make outstanding contributions to the Chinese nation's core precision parts business, and at the same time, to strive for the spiritual and material well-being of all staff!

The main products are: probe, high-current probe, forming fixture, lithium battery test fixture, aging clamp, forming test fixture, power battery probe fixture, polymer fixture, high-current polymer fixture, pressure forming fixture, pressure forming plate, tooling testing fixture, functional testing fixture, non-standard design customized program.